Martin Ehlers Trio - Swedish Moment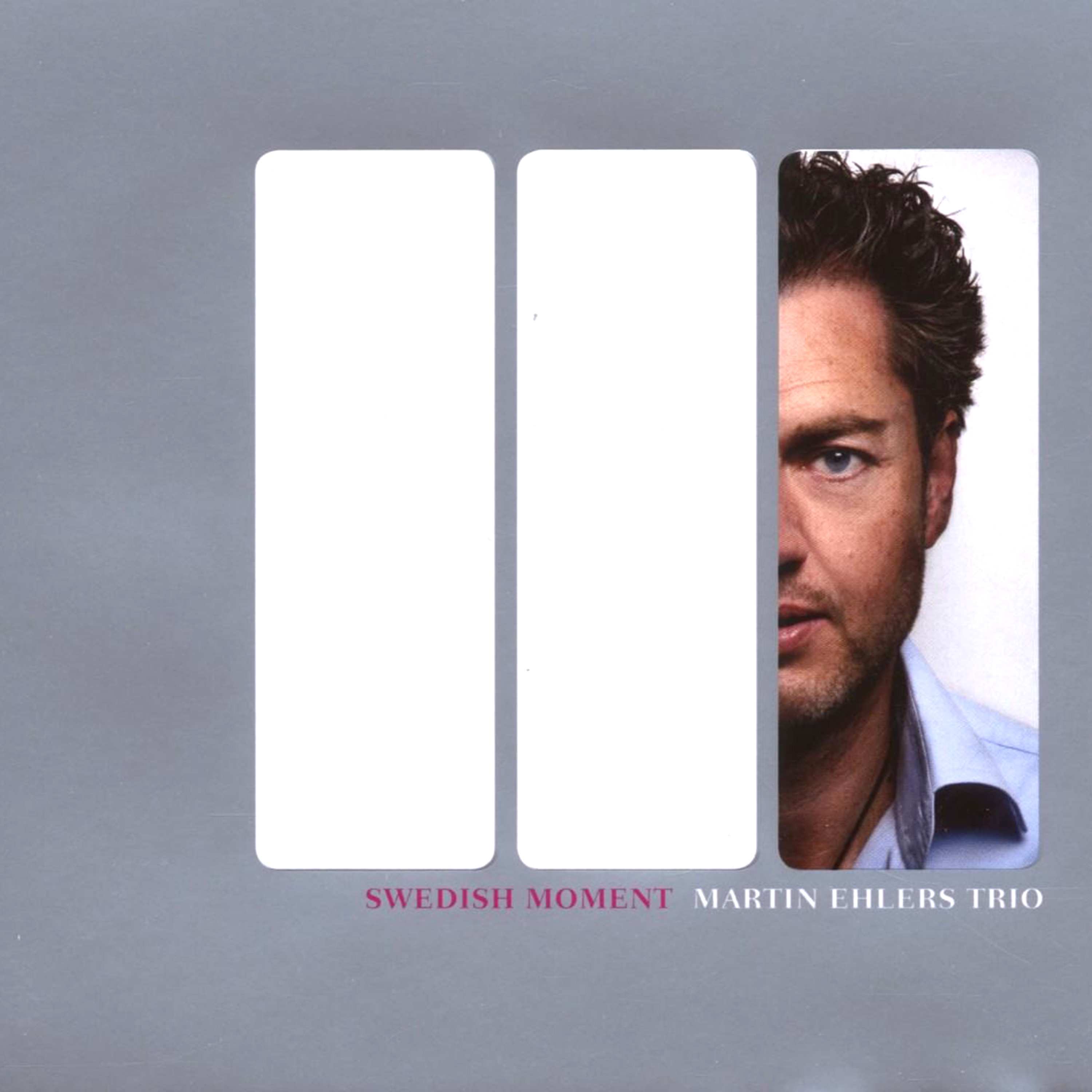 Release Date:
20. Mar 2015 – CD, Stream
Line-Up:
Martin Ehlers – piano
Thomas Biller – double bass
Derek Scherzer – drums
–
Tracklist:
Swedish Moment
Stjärnafall
Laughing - Crying - Everything
Don't ask me why
Aquamarines
Mi Pasíon, mi alma
Spirit, what spirit?
Thank you for staying
Late night harbour
Swedish Moment is considered the classic recording of Martin Ehlers albums. The trio recording was highly praised in the press at the time and the album was also a bestseller in the trade, whether Hanse CD in Hamburg, JPC or Shirokko in Munich, the album sold like hot cakes!